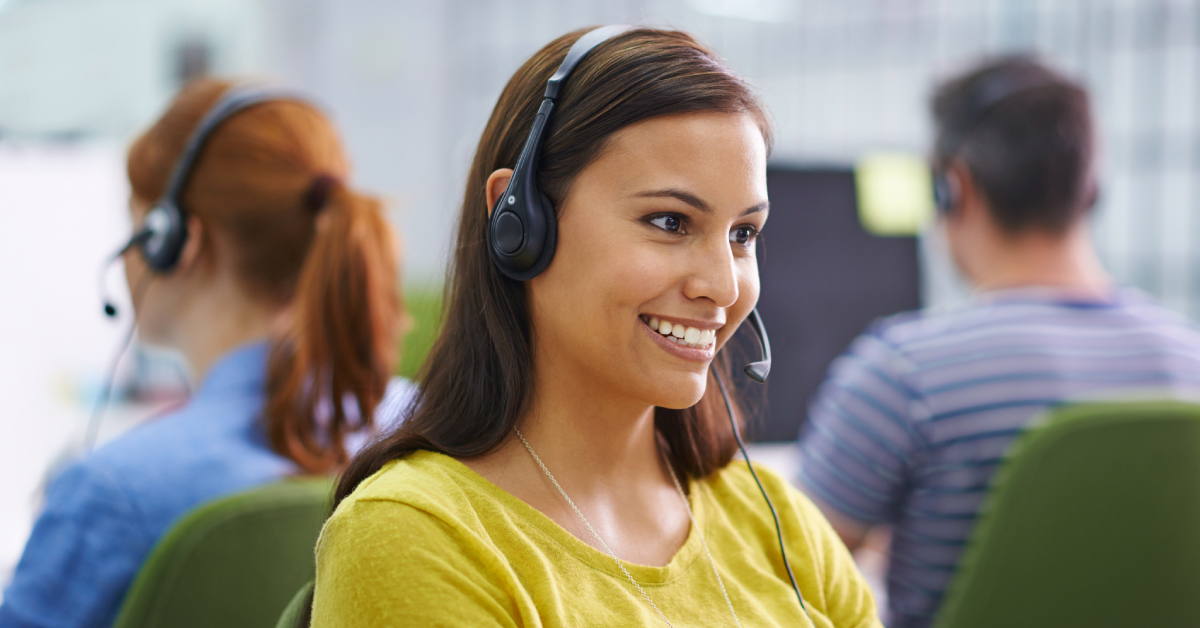 When potential or existing customers reach out to your business, the outcome of that communication can have a major effect on your bottom line. Customers who are experiencing a critical issue may expect to reach a live person, regardless of the time of day. The frustration they might feel if their call is pushed to voicemail can make them irritated enough to leave negative comments about your business on public forums or choose not to do business with you in the future.
By partnering with a live answering service you eliminate that risk. Your customers will no longer be forced to leave voicemails or send emails and wait for working hours in order to get a response.
Keep Your Customers Happy By Simply Answering Their Questions
A lot of callers to your business will ask simple questions such as your business hours, the best place to park nearby or even your address and these calls can come in at any hour. While an automated voice message could provide your customers with this information, they tend to be impersonal and often times, frustrating to the end user. Offering your customers an opportunity to speak with a live customer service agent is a more personal way to engage your customer with your brand right away.
Additionally, customers may reach out to your business because they located you via an online search. Their questions might be something simple, or even complex, but if you're not there to answer, they will move on to the next brand. Allow Northwest Telephone Answering Service to help you be there when your customer calls and you will have a stronger chance of retaining their business. Since you can't personally be available at all hours, a live answering service like Northwest can make sure all callers are taken care of in a professional manner whether you're at home with your family having dinner or at a meeting with a potential client.
Extended Availability Means More Time to Focus on What Matters
A lot of businesses start their morning off by checking voicemails left after hours. This can be especially daunting and time-consuming on Monday morning or after a long holiday. A live answering service eliminates the need to spend the morning checking voicemails. Important messages can be transferred to the appropriate team member, while simple questions, appointments, and other administrative tasks can be handled without having to bother management. This leaves you time to get to work on the more important items on your agenda for the day.
Not As Expensive As You Think
Most business owners are concerned about extending their hours because of the added expense. Employing a staff that works overnight can be costly and in some cases, additional security may be needed. An answering service costs less than hiring full time staff members, but gives your business all the benefits of having your staff available 24 hours a day, 7 days a week. This is definitely one of those cases where the cost benefits outweigh the costs.
All of these are important reasons to consider extending your business hours by partnering with a live answering service. Customers want what they want, when they want it. It is up to you to be there for them no matter when that happens. Contact Northwest Telephone Answering Service today and we can discuss the best approach for your company.