At Northwest Telephone Answering Service, our team's goal is to provide consistently outstanding customer support for our clients. To that end, our answering service representatives are highly trained professionals in all aspects of telecommunications. They undergo rigorous and ongoing training programs to make sure their knowledge is up-to-date with the latest skills, products, and state-of-the-art technology in order to provide outstanding customer service for your business.
Our technical staff is available 24 hours a day, 7 days a week for any concerns you may have. They are experienced professionals who specialize in telecommunications technology, so you can rest assured that they will attend to your concerns and work to resolve any issues as soon as possible. We make every effort to ensure there is never a disruption in your service.
Our team of skilled agents has the ability to provide the following services: 24/7 live answering, bilingual answering services, virtual receptionists, appointment scheduling, call screening and forwarding, dispatching, emergency medical dispatch, message delivery, disaster recovery, online faxing and local & toll free numbers.
At Northwest Telephone Answering Service, we pride ourselves on delivering consistent and outstanding customer support. In maintaining exceptional support for over 35 years in all of our services, we can assure you that all calls are handled efficiently. By signing up today to become our next customer, you can rest assured that your company will be represented professionally and all calls will be handled accordingly.
Meet Our Team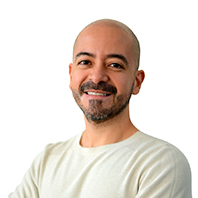 George Otte
CEO/President
George Otte, Miami entrepreneur, is the CEO and President of Northwest, a Responsive Answering Service brand. He has more than 15 years of multi-faceted business operations experience in a wide-range of industries, including computer technical support, call center and telephone answering services, fulfillment, and real estate investment.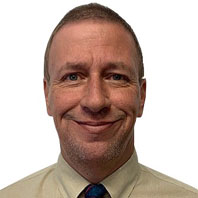 Kerry Warren
Operations Manager
Kerry Warren has over 25 years of experience working in answering services and medical practice call centers. He has worked as an agent, a team lead, a supervisor, an account manager, and is now the Operations Manager in our Georgia office. Kerry has a depth of knowledge of the answering service industry and is able to apply that to meet the needs of our clients. Kerry has a desire to satisfy every client and is always willing to go the extra mile to ensure that is done.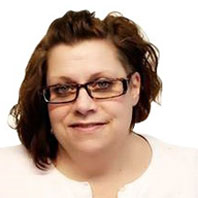 Jamie Taylor
Account Manager
Jamie Taylor has worked at Responsive as an agent, a team lead, a supervisor, and is now the Account Manager in our Georgia office. Jamie has 14 years of experience in Customer Service and Sales and 7 years in Management. Jamie is always ready to assist our clients in any way possible and will help find the best solution for your business needs.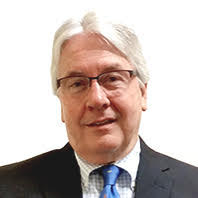 Joe Dickinson
Sales Executive
With over 35 years of sales and management experience on a national level, Joe has developed a seasoned portfolio and continues to thrive and help achieve revenue growth targets.