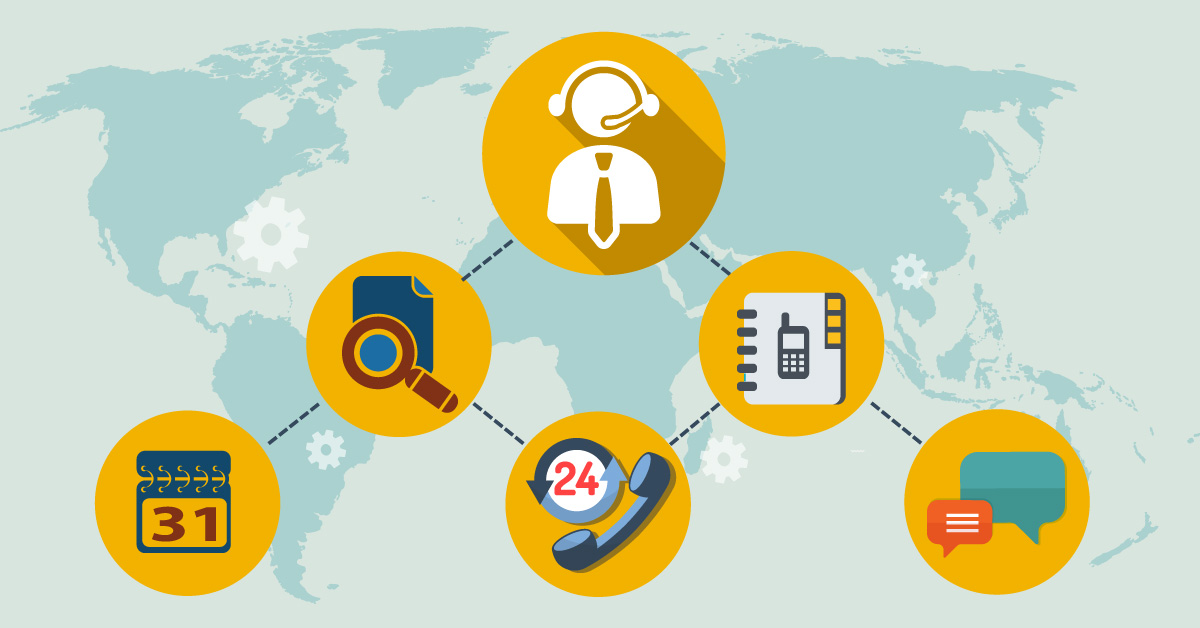 Since 1970, Northwest Telephone Answering Service has offered high quality services to businesses throughout the Atlanta, Georgia area. When Northwest Telephone Answering Service opened their doors over 40 years ago, there was no other service quite like it. Business owners have long struggled to balance running the day-to-day operations such as taking appointments or answering simple questions while making their products or marketing their brand and planning for growth and expansion. Northwest saw a need and filled it.
How Can Northwest Telephone Answering Service Help My Business?
Appointment Scheduling
One of the most common services that Northwest Telephone Answering Service offers is appointment scheduling. Most businesses maintain a schedule of some sort whether they are a doctor's office, lawyer's office, plumber or even a butcher. Salons and beauty shops book appointments with specific stylists, restaurants take reservations, and therapists schedule sessions – how can these businesses continue to offer stellar service if they're always focused on scheduling customers who call throughout the day? Northwest Telephone Answering Service offers this service as part of our 24 hours a day, 7 days a week live operator services so that your customers get their appointment scheduled no matter what time of day it is.
Send a Fax or Hundreds of Faxes
Sending faxes on demand is another service that Northwest Telephone Answering Service proudly offers to our customers. In our digital world, there are still many businesses that rely on sending and receiving faxes. Northwest is proud to help these businesses send out order forms, notifications, etc. without requiring the business to manually dial each of the calls. Northwest offers web-based faxing services to minimize costs and save files for later use. Doctors' offices often rely on faxes to send and receive important notices, forms, and information about services. These documents can be safely and securely stored using Northwest Telephone Answering Service fax services.
Your Business Can Finally Be Open 24/7
Business owners cannot be "on" 24 hours a day, 7 days a week and why should they be? Northwest's operators work around-the-clock, every day of the year, rain or shine. Our Virtual Receptionists can answer basic questions, schedule appointments, transfer calls, or direct customers to call back during specific hours. Your customers will be grateful to speak with a live person and will prefer it over leaving a voicemail or being directed to call back. If there is an emergency situation with one of your customers or patients, our live operators will follow the protocol you have set forth about how to handle those situations so that you can rest easy. These live operators are trained in the specifics of your business so that Northwest's operators will create a seamless transition from your staff to ours.
Northwest Telephone Answering Service is proud to continue offering quality and professional services to Atlanta area businesses. We are driven by your success. Your business is important to us and we look forward to growing with you!