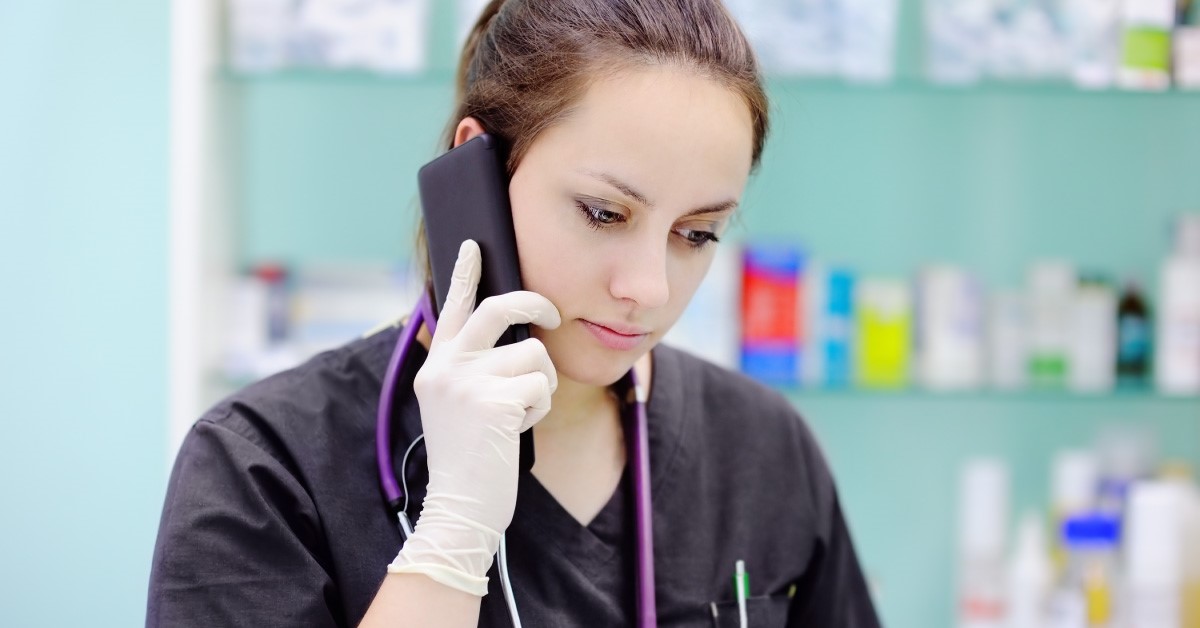 When your patients are suddenly awake in the middle of the night with severe pain, they want a solution from their doctor. And even though your patients know that you have a personal life, they count on you to be there for them in their time of need. An answering service can bridge the gap between your personal life and your patient's needs.
In certain industries, an automated answering service can take the load off the office staff by taking care of a lot of day-to-day tasks. For example, businesses such as restaurants or retail stores, whose customers are often looking for general information such as business hours or directions. While a recording can offer this information, it lacks the personal touch that is often found with a live answering service.
Benefits of a Medical Answering Service
You Work Office Hours but Still Need to be Available for Emergencies
While most doctor offices are only open during normal business hours (8am-5pm), a patient can experience an emergency at any hour of the day. If a patient wakes up with a severe headache at 3am and reaches out to their doctor, an answering service can gather information from the patient in order to help you determine the severity of your patient's condition. This allows you to maintain communication with your patients at all hours without sharing your personal information and also allows for the operator to filter the calls and determine which truly need your immediate attention.
Never Miss a Call Again – No Matter How Busy You Get
Being busy is never a bad thing when it comes to running your practice – until your patient starts to suffer as a result. Your reception staff can only handle so many tasks at once. More than likely, they will miss calls while they're checking patients in, scheduling appointments, or answering calls. An answering service will answer those calls instead of sending them to a voicemail.
Cut Through the Clutter
Not every call you get is time sensitive or even requires a lot of attention. These calls are often about your hours, your location, details about services and other general questions. Rather than have your receptionist spend valuable time answering these calls, an answering service can handle these simple questions efficiently allowing your office staff to give their full attention to the patients in the office at the moment. In the end, this will save time and money and offer your patients top-notch customer care.
Retain Patients by Giving Them What They Want
The doctor/patient relationship is a very unique bond. Your patients trust you with some of their most personal information and they count on you to be there when they need you. Even though this relationship is highly personal, your patients know that there are plenty of other doctors available should they become upset or disappointed with your care.
By offering a service that allows your patients to reach you at all hours of the day, you create an atmosphere that showcases your commitment to their well-being. Whether your patients need answers to simple questions or assistance with a medical emergency – you can be there to respond and provide the care they need. In fact, you can determine how we treat each type of call and what we do with your messages, whether you choose to receive them by email or text message and even how often you will receive them.
A professional medical answering service provides your patients with an easy solution when they need to reach you. Patients left to sit on hold or asked to leave voicemails is a thing of the past when you work with Northwest Telephone Answering Service. For more information about our personalized services and how they can help your medical practice, contact us today!