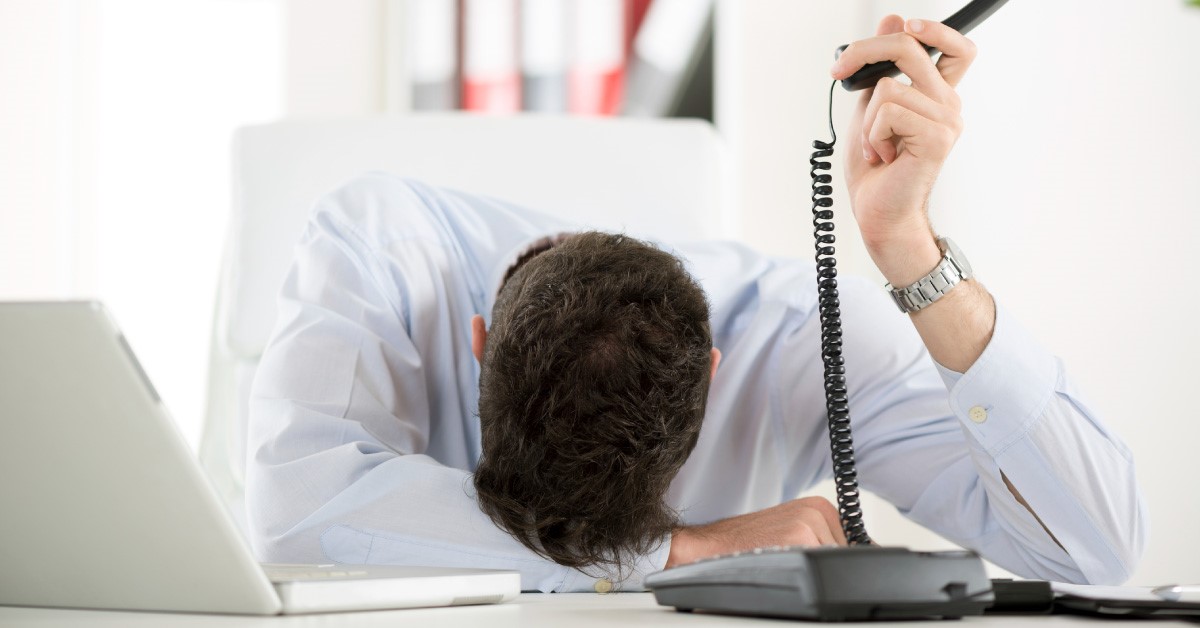 At one point in time, being a receptionist often involved two tasks: answer/direct calls and greet customers. Nowadays, receptionists are responsible for so much more. They should know and understand the business in order to answer a wide range of questions callers may have. They are often responsible for managing appointments, pulling records, managing orders, and greeting customers. In a fast-paced office, this role can become swamped with day to day tasks, leaving phone calls to be ignored or rushed.
Most calls that come through have simple questions such as what your hours are or directions to your location. These callers can take up a fair amount of time but don't really need to be handled by someone in the office.
Customer Service is such a large part of running a successful business that ignoring calls or allowing them to roll over to voicemail can cause customers to become frustrated and abandon the call. A virtual receptionist can alleviate the frustration that consumers may feel during this time. One of the most interesting aspects of having a virtual receptionist is the variety of industries for which this service can be incredibly helpful.
Some businesses simply cannot justify the costs associated with hiring a full-time receptionist to manage the incoming calls. Virtual receptionists are professionals who are able to book or cancel appointments, answer common questions, and transfer calls during regular business, during high traffic times or even just after hours. Virtual receptionists can even handle confirming client appointments in order to save time and minimize no shows. A virtual receptionist can help move potential customers through the sales process by gathering contact information and passing it on to the sales team. All of this is done based on the business's direction so the virtual receptionist will answer the phone and perform all other duties just as if he/she were a member of your staff. To your clients, it will be completely seamless.
Give your customers the best possible customer service experience over the phone by including a virtual receptionist service. This experience will ensure that all of your calls from the big ones to the small are always answered and handled professionally. Northwest Telephone Answering Service would love to discuss the various options with you.