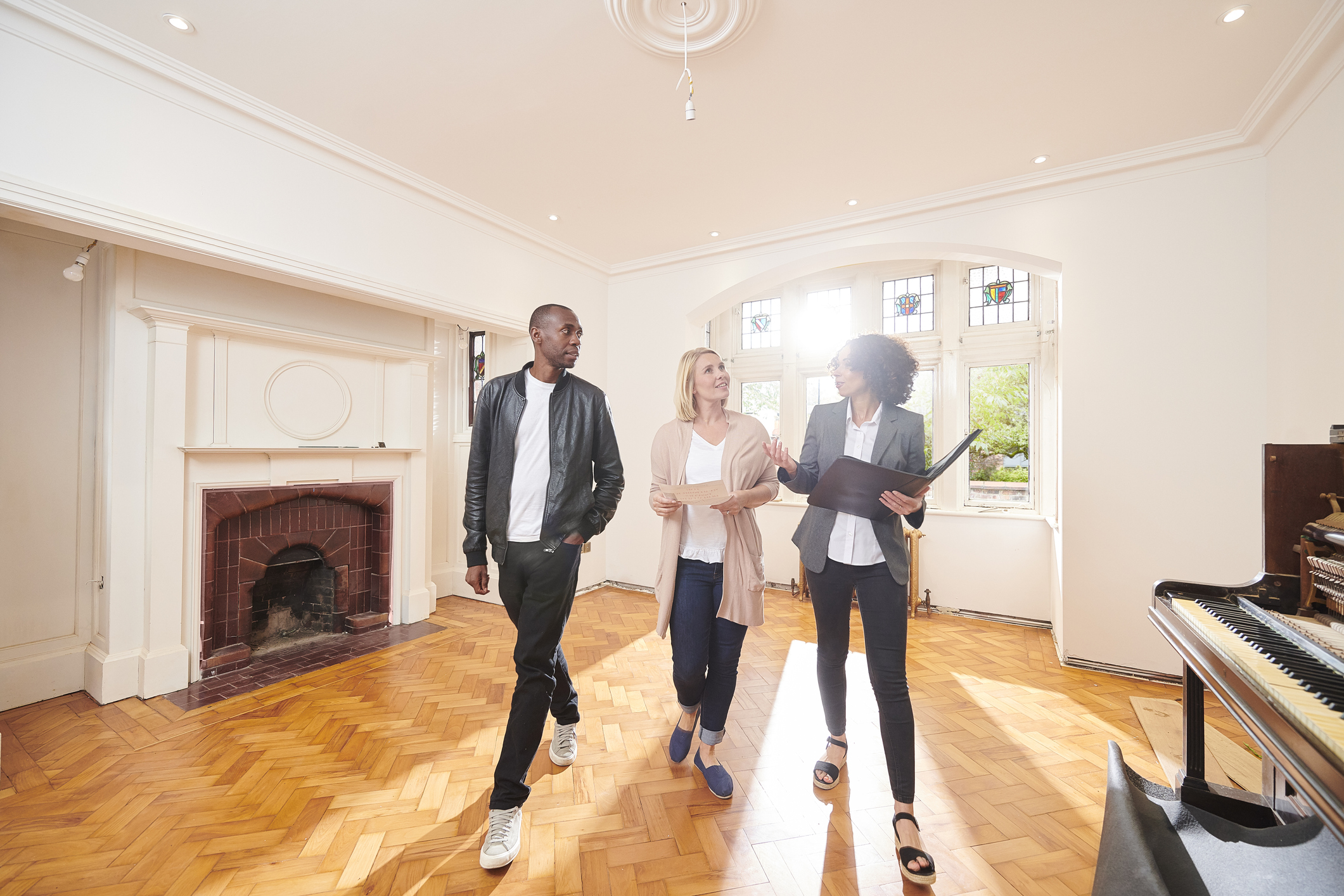 Few things can differentiate your property management company from your competition like having a professional property management call answering service. With professional operators trained to take and process calls exactly as you specify 24 hours a day, 7 days a week, all of your customers and potential customers will be treated to exceptional service and you and your staff are free to concentrate on growing your property management business.
Here are just a few of the ways that having a professional property management answering service can help you:
Inquiries – We can take all of the calls regarding properties for sale and rental properties as well. We can also provide directions to properties when requested.
Appointments – Need to know when an appointment is canceled or want help with scheduling appointments? We can do that too.
Staff Call Routing – This is easy and seamless when professionals do it for you.
Specific Service Call Routing – Whether it's a call to view a property again, leave a deposit or make an offer on properties for sale, we have you covered so you never miss an opportunity.
Tenant Service Calls/Complaints – We can gather all of the information you need to handle these which will keep the process moving.
After Hours Calls – Whether it's a tenant calling about a lockout or some other type of emergency, we can take these calls and route them to you and your staff precisely as you request.
Employee Attendance Reports – Need to know immediately when an employee needs to use sick leave, bereavement leave, or any other type of unexpected time off? We provide a way for them to call in and inform you immediately.
About Northwest Telephone Answering Service
With over 35 years of experience as a provider of telephone answering and dispatch services, you can count on Northwest Telephone Answering Service. We are one of the most experienced providers of these types of services and we are confident that our experience will serve you and your business well. We take pride in the fact that we offer affordable service for a variety of industries and companies of any size using the latest technology.
Northwest Telephone Answering Service's team of professionals will readily customize each client's account so you can rest assured that you are receiving the services your business needs. Our staff is professionally trained on an ongoing basis in order to efficiently manage every single call, sometimes routing thousands of calls a day – we guarantee that each of your caller's needs will be addressed quickly and professionally.
Contact Northwest Telephone Answering Service to discuss answering service solutions for your property management business.