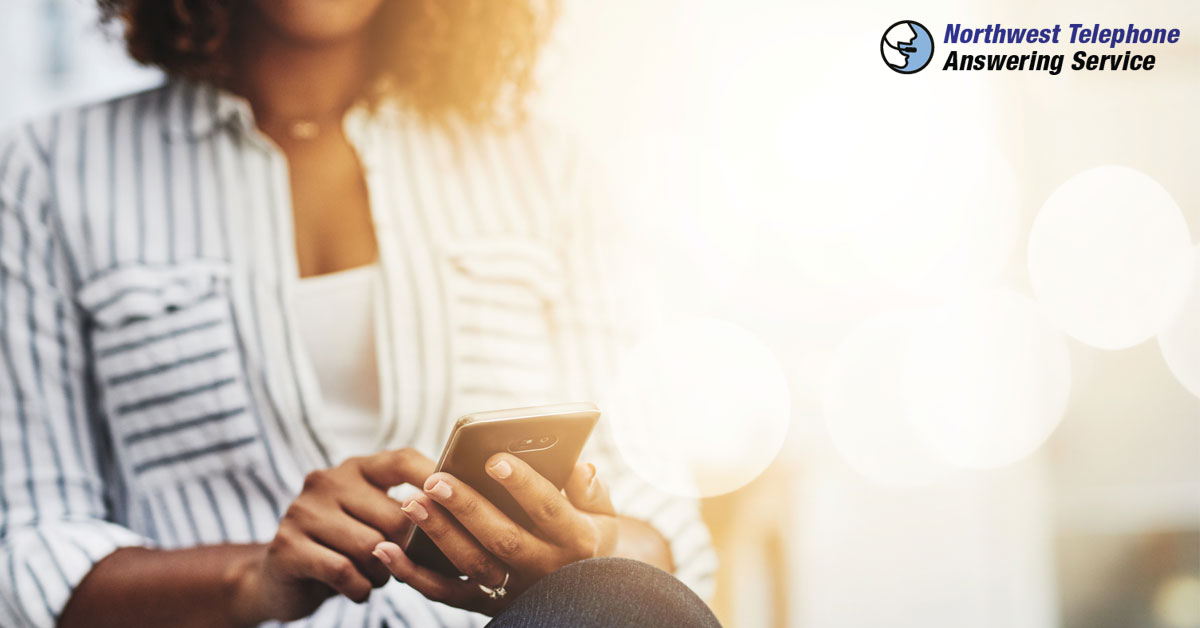 As your business grows, the number of inquiries and calls inevitably increase. Unfortunately, a receptionist during normal business hours may not have the time or availability to handle all of the incoming calls. This causes a large number of calls to be missed. Missed calls mean missed opportunities to increase sales and grow your business. In addition to the potentiality of missing an important call, not all of the answered calls need your immediate attention. An Answering Service can help by managing your calls.
Our 24/7 live answering and screening services, will not only ensure every call is answered but notifies you about the crucial ones. As you focus your energies on the logistical and strategic side of the business, an answering service deals with sifting through the calls that you cannot get to right away.
An answering service does not pause for vacations, lunch hours or even national holidays.  Current and potential customers can call to inquire about your business at any moment of any day. Through an answering service, you can get an understanding of how many calls come in on a daily basis, which can be an ideal tool for measuring the success of a recent marketing campaign or product launch. With a call database, the Answering Service can manage your large number of calls, call scripting and call details with routing .
No two businesses are identical; therefore, the call should not feel that way. An answering service takes direction from you on how you conduct the call flow. This means that representatives will explain products or services precisely how you would like them to, in order to reach the desired call to action.
Never Miss a Call
Northwest Telephone Answering Service has highly skilled and professional live representatives who will feel like an extension of your pre-existing team. Your team can then focus on growing the business, rather than answering – or missing a call.
Through an answering service, you will learn the types of calls your business receives and how many of those calls are directly related to the growth of your business. Without it, you are likely to miss more than a few important calls.
Contact Northwest Telephone Answering Service today to discuss the many ways we can help your business grow and assure you that all of your calls are answered.