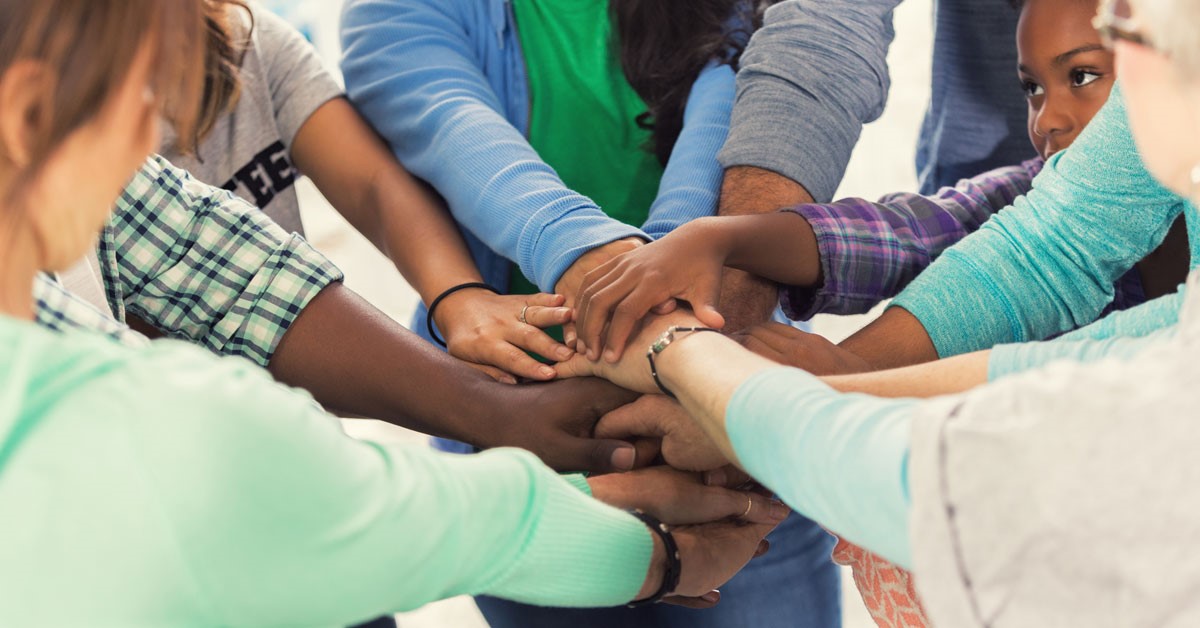 When it comes to raising funds for a non-profit organization or charity, a great call can make all the difference. Individuals who want to make a donation for a cause that they believe in have questions about fundraising events, distribution of funds, and other relevant topics.
Philanthropic work requires a tremendous amount of time and effort. Volunteers are needed to raise money by attending events and building a community of citizens who want to donate to your cause and since every dollar of the funds collected is so important, volunteer time is needed must be used wisely.
More Funds Towards the Cause
A professional answering service makes it easy for your nonprofit to focus on what matters most – your cause. Staffing a full-time, 24/7 call center to handle calls is costly, requiring a salary, insurance, and a facility to operate from. These costs add up and as your cause grows, the need will too.
Answering services can scale to meet your needs. Whether you need a backup during events, after hours, or during meetings, your calls will be answered and your donors satisfied. And all of this at a fraction of the cost it would be to staff your call center, which means more funds for the cause.
Raise Awareness & Funds
Your donors are out there, but first, you have to contact them, and that takes professionalism and passion. Volunteers can become burnt out, even if they are passionate about the cause that you are trying to raise funds for. Working long hours for little to no pay can be hard, even for the most devoted volunteers. When you partner with an answering service, you are working with paid professionals who are trained to understand your mission, service, or cause.
A professional answering service can take your script and contact your targeted donors on behalf of you, allowing you to focus on other tasks such as attending events and shaking donor's hands.
Keep the Cause Alive – All hours of the day
Whether you're marketing your charity or nonprofit on social media, email, television, or word of mouth, calls will come in, and it is up to you to answer them. Handing over money is a challenging task for anyone. Sometimes a few simple questions can ease prospective donors' minds, allowing them to contribute to a cause they believe in, comfortably.
If you're out of the office, understaffed, or handling other tasks, you can miss the opportunity to comfort these concerns and possibly save that donation. When you're partnered with an answering service, your calls are answered, no matter what day or time it is and with a little guidance from you, our staff can respond to questions about your cause.
We'd love the opportunity to discuss how we can help. Contact Northwest Telephone Answering Service and we'll be happy to explain how our answering service might just be exactly what your nonprofit or charity needs.