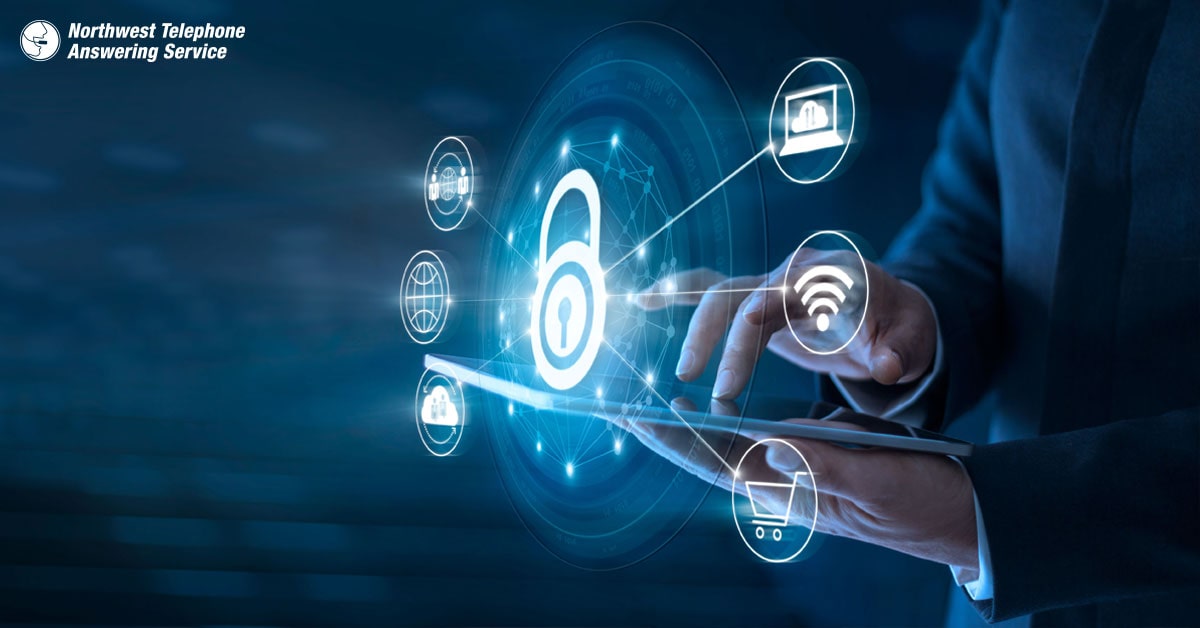 Because most of your clients have the expectation that the information they share with your business is confidential, providing that to them via a secure call database – and communicating that you do – are key to the success of your business. Customer confidentiality applies for businesses in the healthcare industry that are regulated by the Health Insurance Portability and Accountability Act (HIPPA) and all companies that do business in the European Union which now operates under the new General Data Protection Regulation (GDPR).
Companies are required to provide customer confidentiality, protecting basic identity information such as name, address and ID numbers; web data such as location, IP address, cookie data and RFID tags; health and genetic data; biometric data; racial or ethnic data; political opinions; and sexual orientation. All medical data must be protected as well.
In addition, your company likely has proprietary information that is used during the course of doing business every day that requires protection.
At Northwest Telephone Answering Service, we have an extensive protocol for protecting our customers' confidential and proprietary information. We have more than 35 years of experience providing answering services to companies within a variety of industries that require confidential handling of their caller and proprietary information.
Our best practices for securing customer confidentiality include:
Providing and signing non-disclosure agreements with customers who have confidential and/or proprietary information
Mandatory, ongoing training for employees regarding our privacy procedures
Constant monitoring of all staff to make certain their communications with customers are compliant with privacy procedures
Informing callers that their personal information is used only in the context of the call
Storing information securely through the use of restricted access and encryption
Only retaining information connected to a unique transaction for as long as required under a set policy
Using an alternative to web-based programs for information storage so your information is not at risk of hacking
Northwestern Telephone Answering Service representatives undergo extensive training to know how to handle sensitive information and maintain the privacy of your clients and their information. Our policies and procedures are transparent, so you can feel confident that we are compliant with data protection laws when handling information from your clients. We also adapt these best practices to fit your company's specific requirements.
Your business deserves a quality, live answering service that operates 24 hours a day, 365 days a year, and keeps all of your company information confidential. Contact us today to talk about how we can make that happen for you.