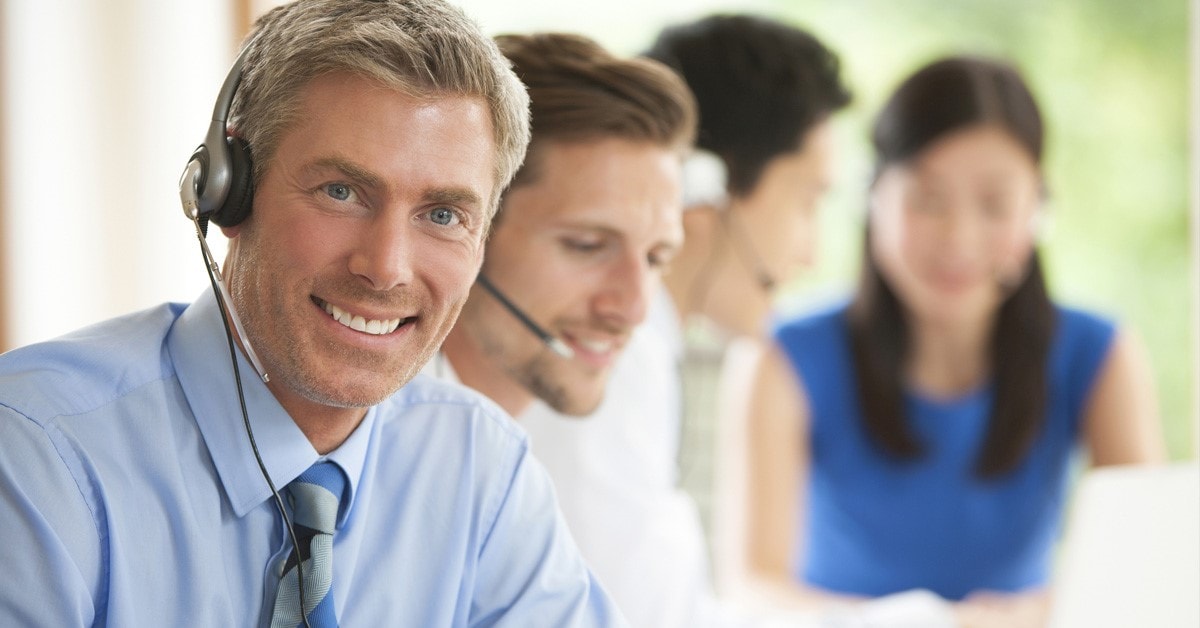 We are now able to easily partner with companies all over the world and while this is a very good time to own a business due to our connected world, there are certain things we should continue to purchase from vendors in our backyard.
Possibly the most valuable investment your company can make is in the connection it has with your customers. Your voice on the front line that answers calls, takes orders, or possibly manages concerns is important to the longevity of your company. When it comes to a relationship as important as this, it makes sense that you would want to invest in an answering service that is in your very own backyard.
Local Knowledge Means a More Personalized Experience
A local person can speak to issues that may be specific to their location and make the caller feel heard, which is often the most important part of a customer complaint. Additionally, a U.S. based call center will be familiar with holidays or events such as Black Friday or Cyber Monday and what that means for the local market.
Familiarity with Your Products, Branding and Vision
Local answering services agents will more than likely recognize your product or services and be able to speak to your customers in a supportive way. If your product is not something that is used by the general public, your target demographic is still local, and that local will feel at ease with someone that sounds like a person they may know.
Creating Jobs in the Local Market
As we know, the creation of domestic jobs drives the economy; this is a service call center operations are able to provide. Proper communication between customers and the businesses they patronize is made better by local knowledge, local relationships, human insight, and personal interactions. We can't say enough about hiring locals that are able to bring those qualities to work with them on a daily basis.
Whether your Northwest business is a small doctor's office, a growing law firm or a large agricultural enterprise, your customers want to speak to someone familiar. Don't risk that relationship by sending your calls outside of your region. Contact Northwest Telephone Answering Service to see how we can nurture your customers with a local connection that will keep them comfortable and happy with your services.